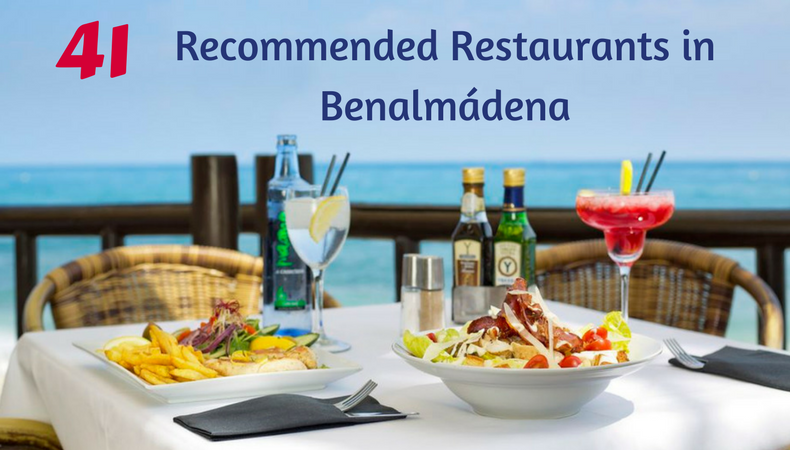 It's just over 5 years since we first asked our Sunset Beach Club Facebook fans what restaurants they could recommend in Benalmadena. We wrote a blog post with their answers which over the years has been viewed by thousands of people; however, we felt it needed updating…
So a couple of weeks ago we asked our fans the same question and we've included their answers in the blog post below. As you can see, we had a great response. We hope it'll serve as a great guide for anyone thinking of staying at Sunset Beach Club – or any other Benalmadena hotel – in the future.
The first 12 restaurants are listed in order of popularity (number of people who recommended them).The rest of the restaurants on the list (13 to 41) were recommended at least once.
Here goes… our list of 41 recommended restaurants in Benalmádena (and nearby areas): Continue Reading →