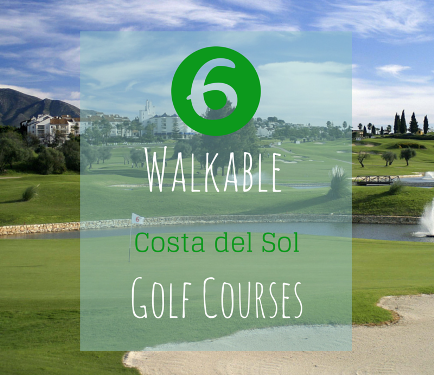 Many golfers still prefer to walk a golf course rather than whiz around in a buggy. 
Here on the Costa del Sol we are fortunate to have a wonderful and varied choice of golf courses to play. Some require a buggy as they are located in and around the hills overlooking the coast, others are walking-friendly and are perfect for those of you who prefer to carry (or pull) your golf bag around 18 holes.
Many of our guests at Sunset Beach Club are keen golfers so we thought we'd put together a quick list of our favourite courses which don't require a buggy. At the end of the post we've embedded a map which shows where each of the courses is located.

Continue Reading →