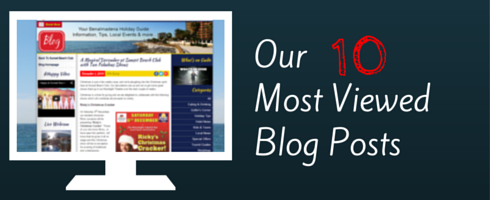 We've posted hundreds of useful and informative posts to our blog over the last five years; 797 to be exact!
Our goal has always been to provide articles and information which add value to our guests holidays and which they can use as references when they are looking for things to do in Benalmadena and the Costa del Sol in general.
Some of our posts are more popular than others; however, today we wanted to highlight the ten which have had the most views and have proved most popular since we started our blogging journey.
These are our 10 most viewed blog posts ranked in order: Continue Reading →