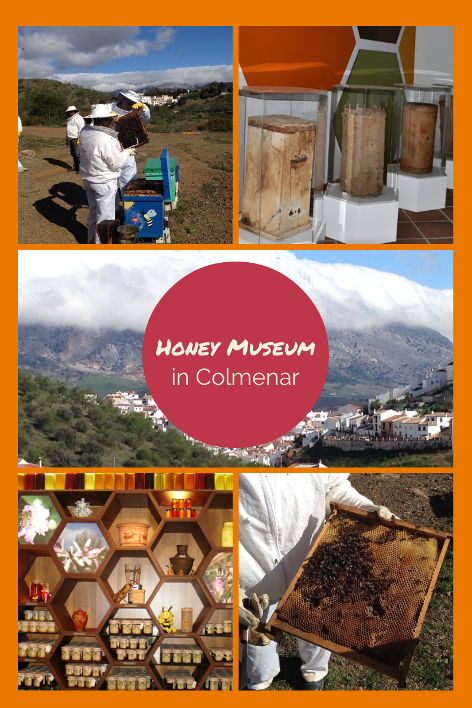 According to Einstein, "If a bee disappeared off the surface of the globe then man would only have four more years of live left. No more bees, no more pollination, no more plants, no more animals, no more man." 
Whilst this statement may not be entirely true, studies show that millions of human beings would not survive and thousands of plant species would die out without them; there is no doubt that these fascinating creatures play a vital role in nature.
If you'd like to learn more about these vital little creatures, we highly recommend a visit to the Honey Museum located in Colmenar, a small town in the Axarquia area in the Hills of Malaga.