Archive for Places to See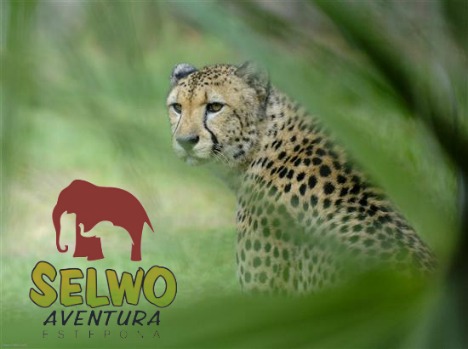 Many of our hotel guests are often on the lookout for new and exciting activities and attractions when they come and stay with us. One of the most popular attractions is the Selwo Aventura wildlife park. I actually visited the park with my family recently so, for the benefit of those of you who have yet to visit this amazing location, here's an account of our fun day at Selwo Aventura.
Located in the hills near the coastal town of Estepona, Selwo Aventura is approximately one hour's drive from Sunset Beach Club. Although it might seem a little far to some, it's well worth the drive!
Parking is easy as there is a large area just in front of the main entrance to the park. Once you've collected your entrance tickets it's time to experience the magic! The park is split into four main areas or routes for you to visit, so I'll give you a brief summary of what you will find in each and give you a few tips as to things you'll want to see

Read More→