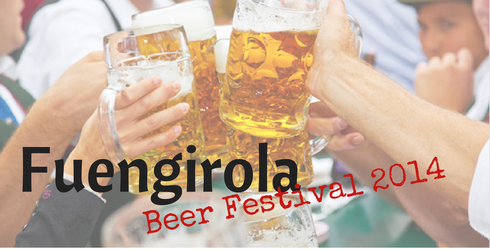 Our neighbouring town of Fuengirola doesn't stop!
Having recently held the Medieval Fair in their impressive Sohail Castle, starting today this spectacular venue will host Fuengirola's very own Oktoberfest-style festival.
This fun beer festival (Oktoberfest Olé) opens to the public from the 22nd August to the 7th September. If you're a beer lover, this is one stop you'll have to make during your holiday. You'll be able to sample the finest Bavarian beers and tasty dishes including german sausages, frikadellen and chucrut. All this accompanied by live music from a true German orchestra!