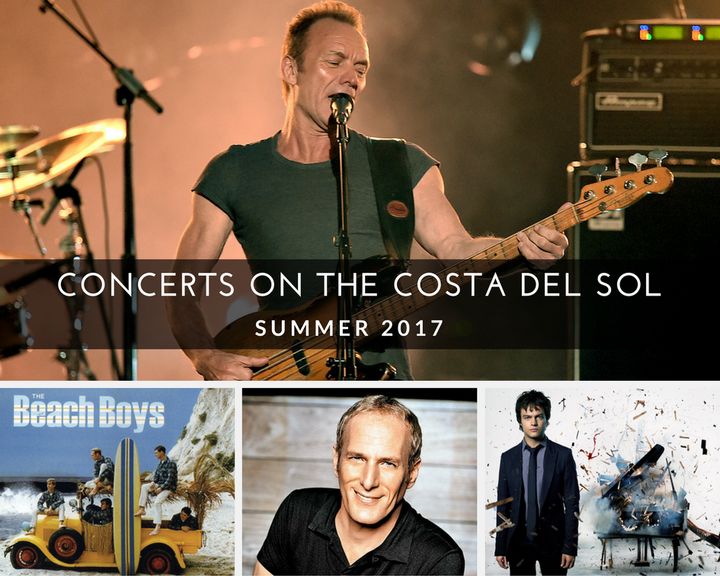 Concert season is in full swing on the Costa del Sol. Many of our guests like to know what's going on up and down the Coast as they often like to get out and experience some of the great night life we have on offer in this wonderful part of the world and a good concert is the perfect excuse for a great night out.
Yes, we do have a great entertainment programme on site at Sunset Beach Club, with live music, tribute bands and musicals; however, sometimes even we can't compete with the likes of Sting, Elton John or The Beach Boys!
There are plenty of live concerts programmed along the coast over the summer: Below, we have highlighted some of the top concerts and shows with information on specific dates, venues and ticket prices.
(Note: Ticket prices are correct at the time of publishing this post but could vary as ticket availability changes. Please check the links at the bottom to see latest prices.) Continue Reading →