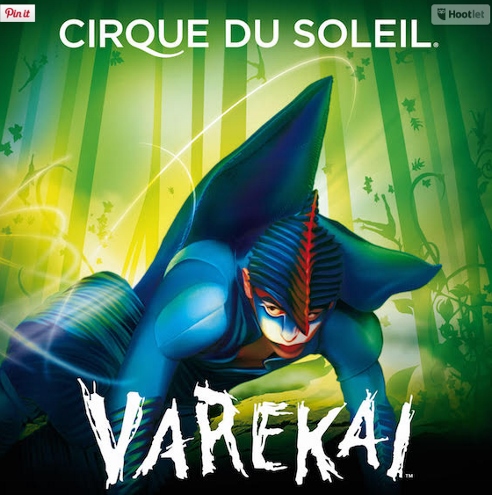 The 'greatest show on earth' is coming to Malaga!
From the 21st to 24th January, Cirque du Soleil, arguably the best circus experience on the planet will visit Malaga with their touring production titled Varekai. This stunning show first premiered in Montréal (Canada) in April 2002 and has since travelled all over the world delighting spectators wherever they perform.
The word 'Varekai' actually means 'Anywhere' in the Romani language, the language of the eternal nomads. The show is an "acrobatic tribute to the nomadic soul" and the art of the circus tradition.