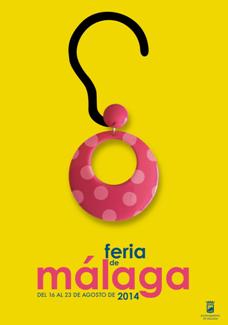 It's one of the Costa del Sol's biggest and most popular events, and it starts this Friday (15th August)… the Malaga Fair (or 'Feria' as it is called in Spanish). 
Eight days – and nights – of complete madness where visitors will be treated to the best of Ansalucian culture and traditions. The Malaga Fair has something for everyone: Culture, Great food (and drink!), dancing, live music, entertainment, to name but a few.
This year, there will more than 200 free shows providing over 200 hours of fun and entertainment for all who attend. The official programme is a massive 23 pages long (You can download a copy – in Spanish- HERE) however, for those short on time, we've included a list of events and activities which we think you'll enjoy.