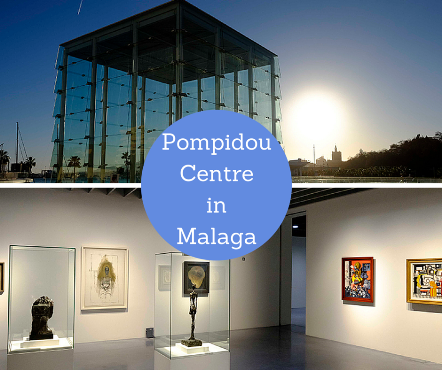 It's official, Malaga is now the first city in the world (outside of France) to house a 'Pop-up' Pompidou art centre.
This new Contemporary art museum is located within the famous 'Cube' structure in Malaga's Muelle Uno waterfront. Considering the number of visitors passing through its doors during the opening weekend – more than 6000 people – the museum's success is practically guaranteed.
The new Pompidou Centre offers a unique itinerary which takes visitors on a voyage of discovery through art of the 20th and 21st century. Approximately 90 works of art, selected from the Pompidou Centre's outstanding collection, line the walls and halls of 'The Cube'.