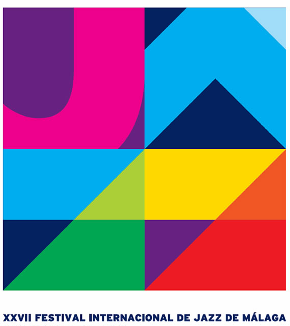 The 4th November 2013 sees the start of the 27th edition of the International Jazz Festival of Malaga. For seven magical days (until the 10th November) the Cervantes Theatre located in Malaga's historic centre will host a series of concerts featuring top class musicians including Eric Alexander, Dorantes, Enrico Pieranunzi, the Suzette Moncrief Jazz Band or Kroke.
This amazing jazz festival is a great opportunity to get to know and enjoy this music genre through an amazing live musical experience. 
Below you'll find the full concert programme for the 27th International Jazz Festival of Malaga. During the week long event you'll also be able to enjoy an ample selection of parallel activities such as street performers through the cities historic centre (5th to 8th November from 12:00pm to 2:00pm) and dance lessons (5th November at the Echegaray Theatre).
Concert Programme
5th November at 8.00pm
O Sister in the Teatro Echagaray – Entrance: €15
6th November at 8.00pm
Carmen París in the Teatro Cervantes – Entrance: €20
7th November at 8.00pm
Dorantes in the Teatro Cervantes – Entrance: €20
7 y 8 de noviembre a las 23:00h
Jazztease y La Insostenible Big Band in the Teatro Cervantes – Entrance: €15
8th November at 8.00pm
Eric Alexander in the Teatro Cervantes – Entrance: €20
9th November at 8.00pm
Fellinijazz – Enrico Pieranunzi Trío in the Teatro Cervantes – Entrance: €20
9 November at 10.30pm
Suzette Moncrief Jazz Band in the Teatro Cervantes – Entrance: €15
10th November at 8.00pm
in the Teatro Cervantes – Entrance: €20