Salitos Chill out Bar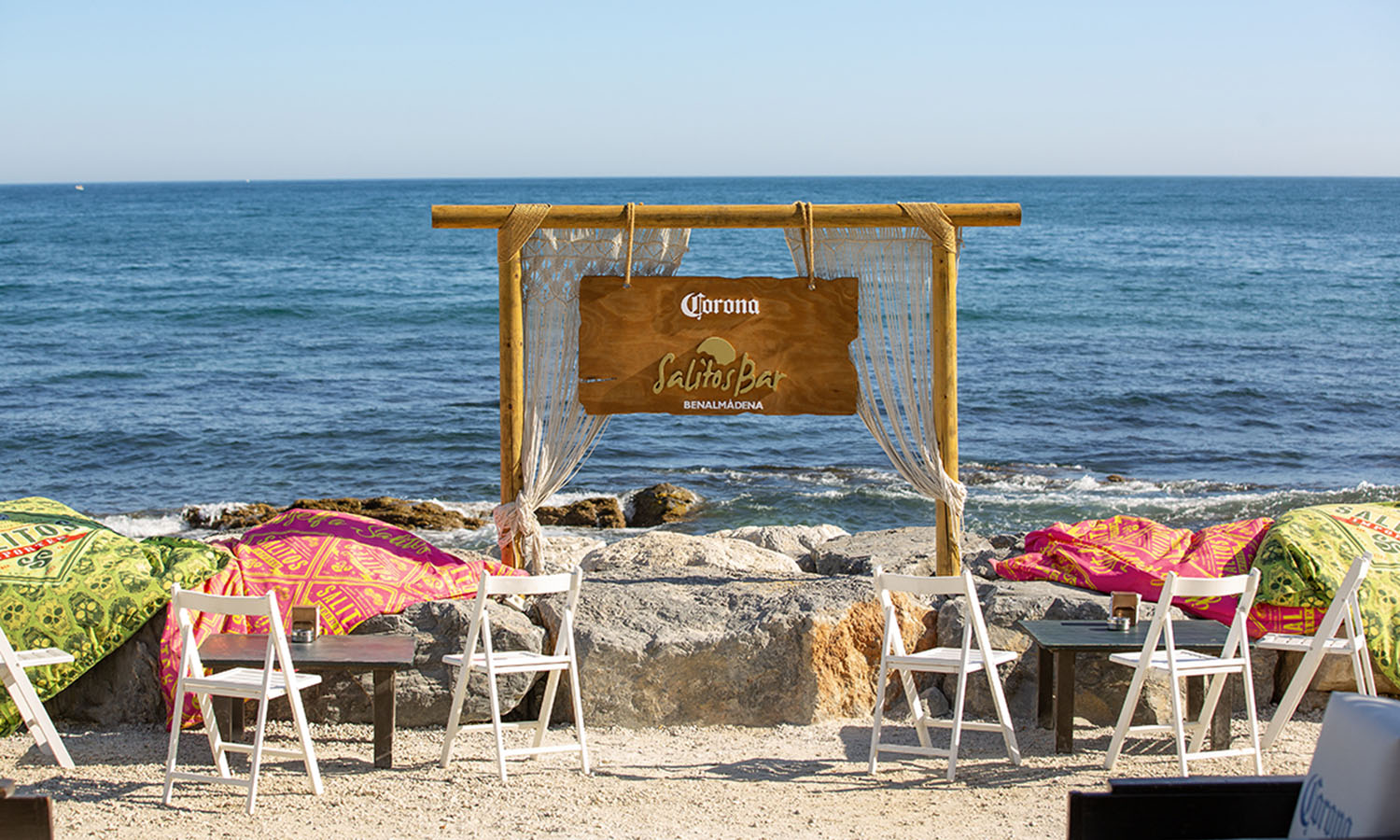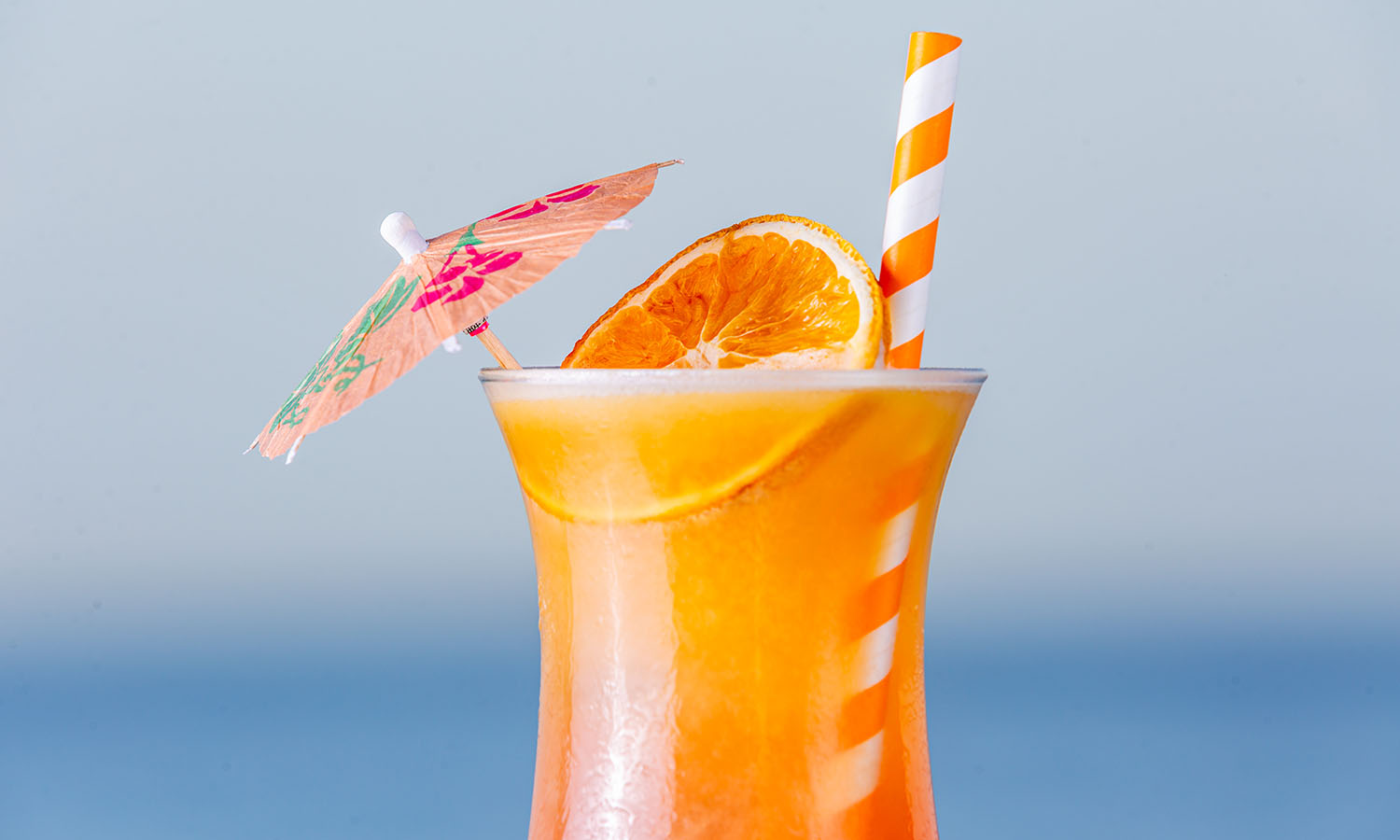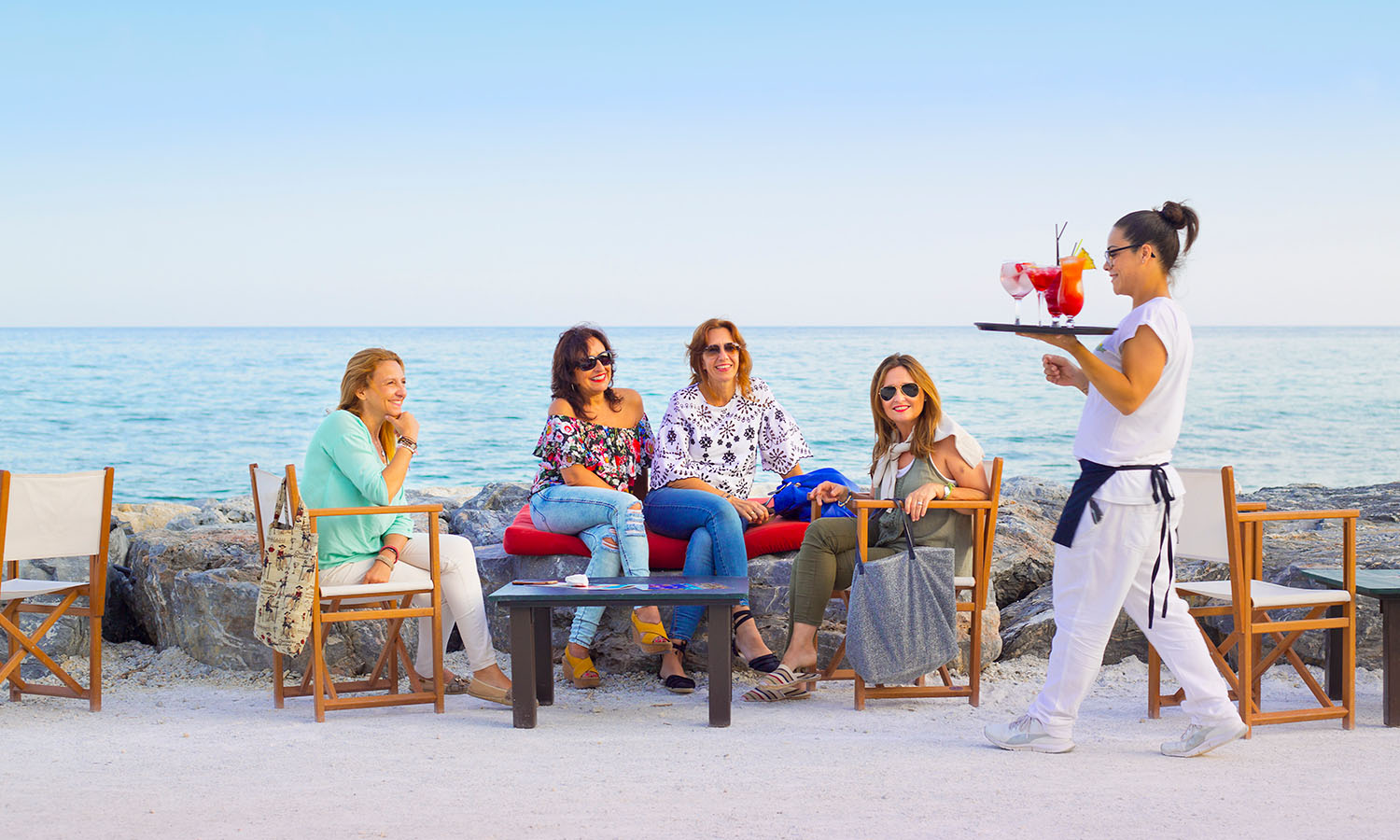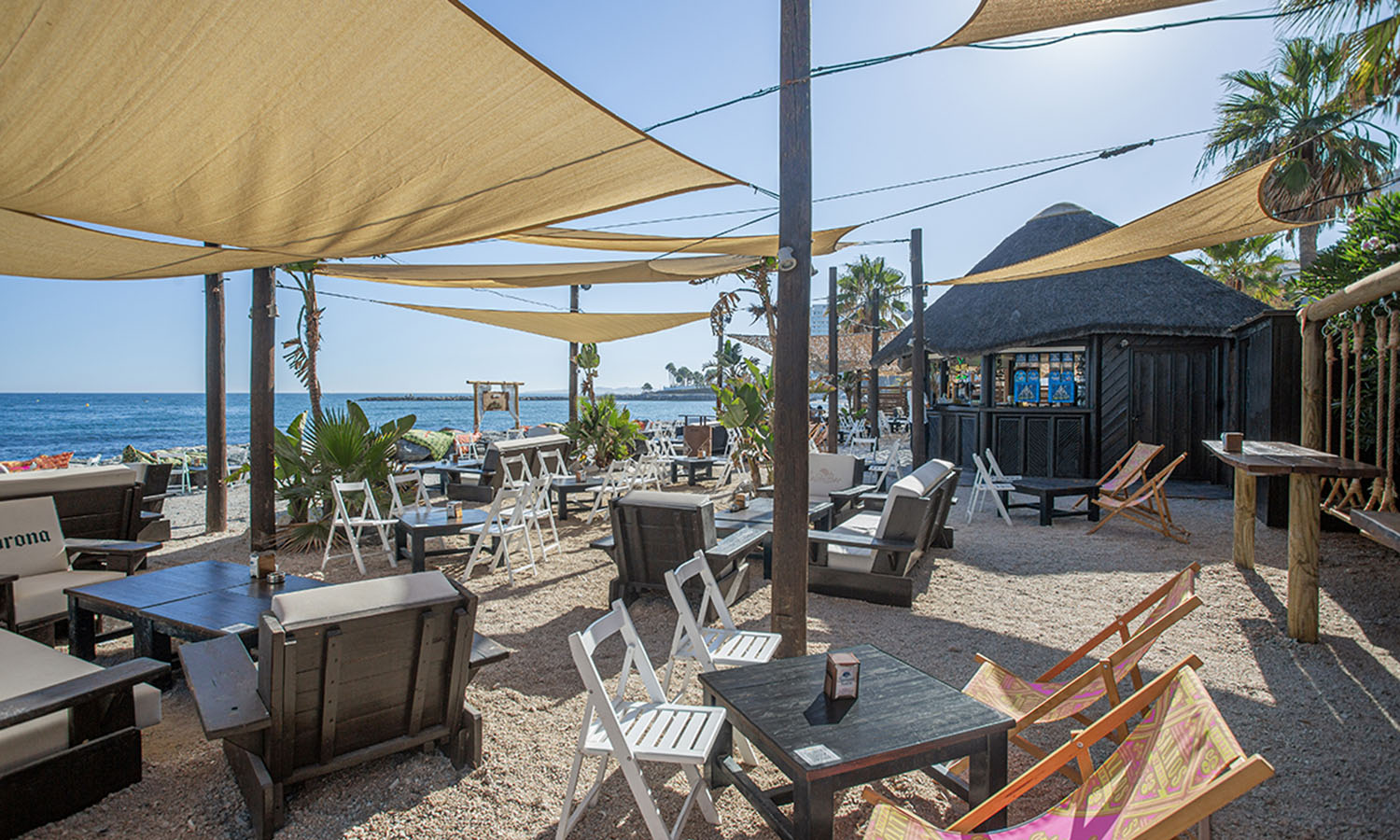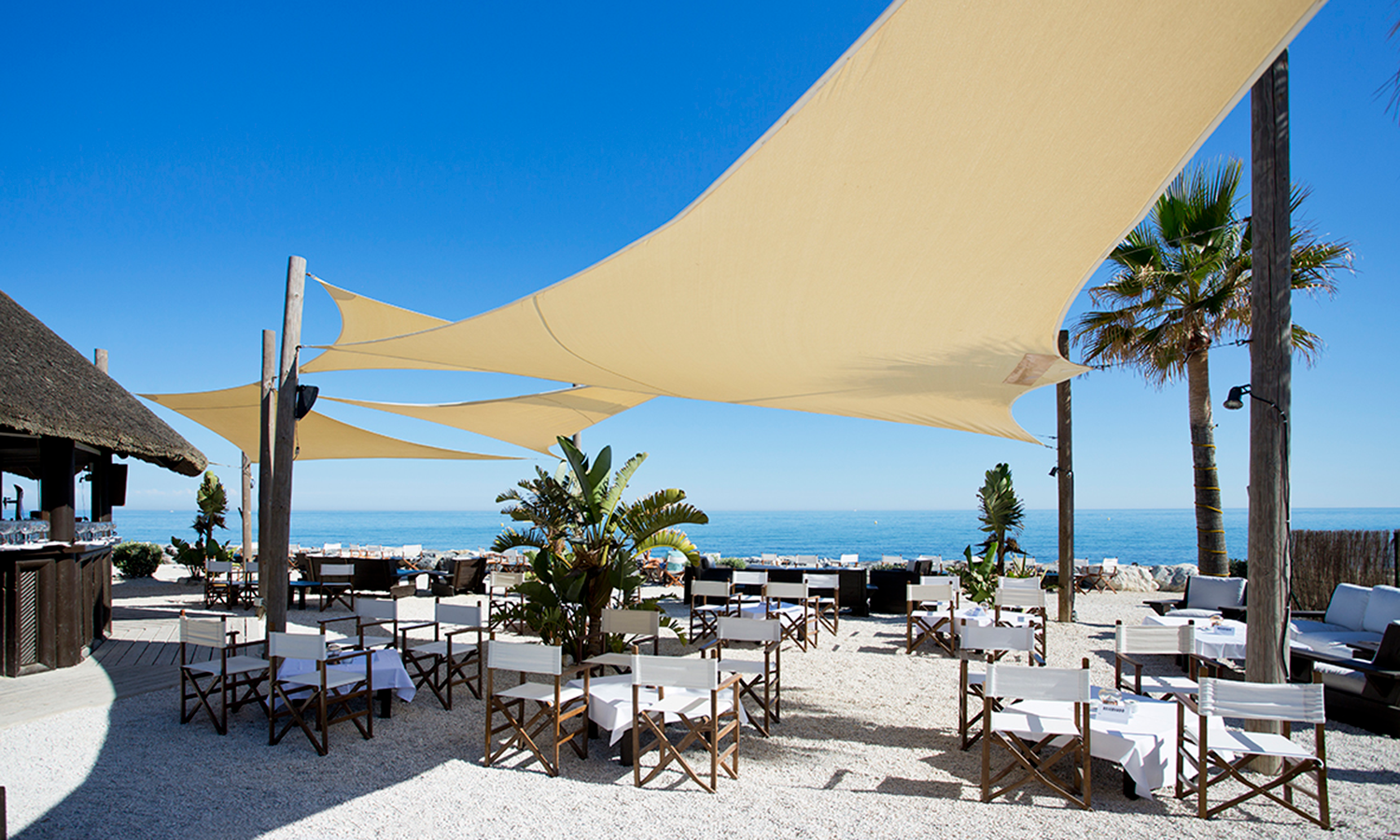 Relax, You're on Holiday!
Open during the Summer months (from May to October*), Salitos Bar is one of the most popular chillout bars in Benalmadena. Located on the promenade directly in front of the hotel, it's the ideal spot to relax and enjoy drinks and cocktails as you watch the stunning sun set in the distance.
Open until late
In the Summer, there is no better place to enjoy an after-dinner drink by the sea. All your favourite cocktails, beers, wines & liqueurs are served throughout the evening and until the early hours of the morning in this idyllic spot.
*As this is an outdoor venue, opening times/seasons may be extended or shortened depending on weather conditions.
For further information, visit Salitos Bar on Facebook!