Winter Works 2022-23
Winter Works 2022-2023 Information and Updates (last update 18/11/2022)
This Winter we will be carrying out some maintenance and improvement works at Sunset Beach Club, working always to keep any disturbance to a minimum. There are few works that involve heavy noise, and these will be carried out in the first three weeks of December.
We are pleased to inform that the areas of focus for these works are the Oasis Restaurant and the Hotel Entrance/Reception areas, which will all have a completely new look.
The restaurant will be closed between 28th November 2022 until its planned re-opening date of 13th February 2023. During this period, breakfast and dinner buffets will be served in the 7th Floor Sala Malaga banquet room. Lunch will also be available on the Terrace of the Oasis Restaurant.
The works to the hotel entrance/reception will be carried out during dates of lowest occupancy, The Leisure Desk reception will be used as temporary reception during this period. The works will be carried out behind a false wall for aesthetic purposes.
As well as the mentioned improvement works, this Winter we will also carry out some maintenance works in some apartments, which have been carefully planned to keep any disturbance to guests to a minimum. We are working to ensure that the hotel is in the best condition for your future enjoyment.
As always, guest satisfaction is our priority and rooms will be assigned away from any possible disturbance.
I attach some photos of before and some images, to give a guideline of how the areas will look after the works. We are excited for our guests to enjoy these new areas on their next visit. For guests staying during the works, we will avoid disturbance as far as possible.
Thank you for trusting in Sunset Beach Club.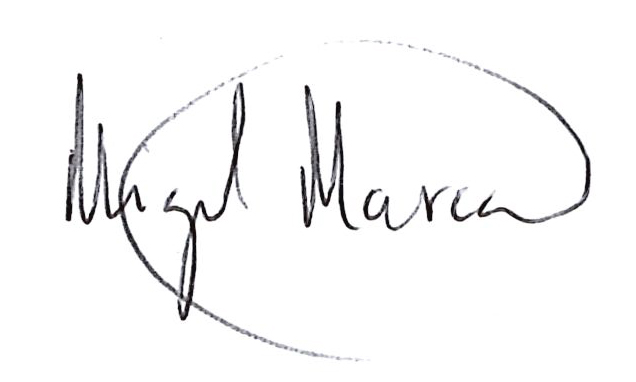 Miguel Marcos
Director General

Click here for more information and project imagery.
RENOVATION WORKS – 28TH NOVEMBER 2022 TO 13TH FEBRUARY 2023
Programme of works:
Entrance : 28th November 2022 to 18th December 2022*
Reception : 28th November 2022 to 13th February 2023*
*All dates are approximate.