Winter Works 2023-24
As continuation of our usual annual maintenance programme, minor maintenance and improvement works will be undertaken in the interior of some apartments this Winter. Any works will be carried out in closed corridors with minimum disturbance to guests. No works are planned in the main public areas of the hotel.
The kid's club will see the addition of a ball park. During the installation of this new facility, indoor activities for kids and adults will take place as normal, but temporarily in the Sala Cinco function room on the 5th floor of the hotel.
We assure you that guest satisfaction is our top priority, so any disturbance to our much valued customers will be kept to an absolute minimum.
We thank you as always for your continued collaboration and support.

See the Results from last year!
Please click here to see the results of the major renovation works, which were carried out in Winter 2022-23 to the hotel entrance, reception and Oasis restaurant.

We look forward to welcoming guests, both new and old, to enjoy our newly upgraded facilities!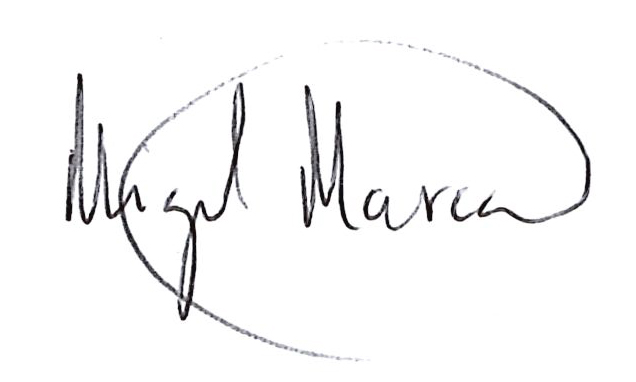 Miguel Marcos
General Manager