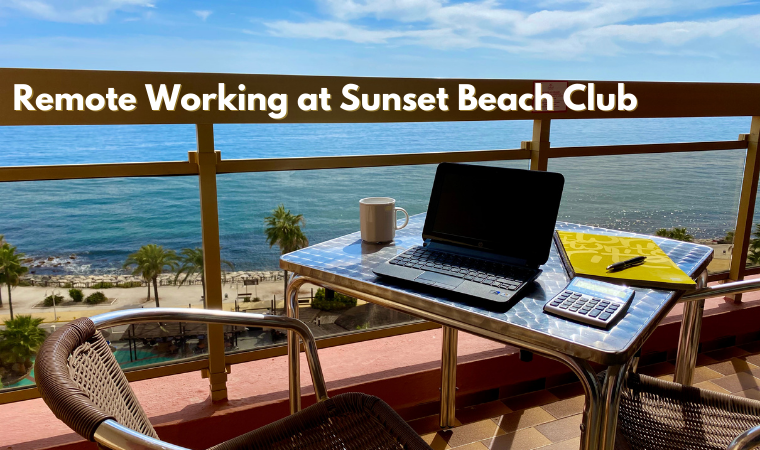 After the Covid debacle and all the mobility restrictions imposed by the government in all facets of our daily lives, something as common as going to work has become an odyssey.
Working remotely has been postulated as the salvation of many workers, entrepreneurs and digital nomads. It is, without a doubt, an excellent option for a better work-life balance and in many cases can be much more productive.
At Sunset Beach Club we have the ideal facilities for you to set up a great office with breathtaking views. It may be the perfect place to find the inspiration and creativity you are looking for.
(more…)