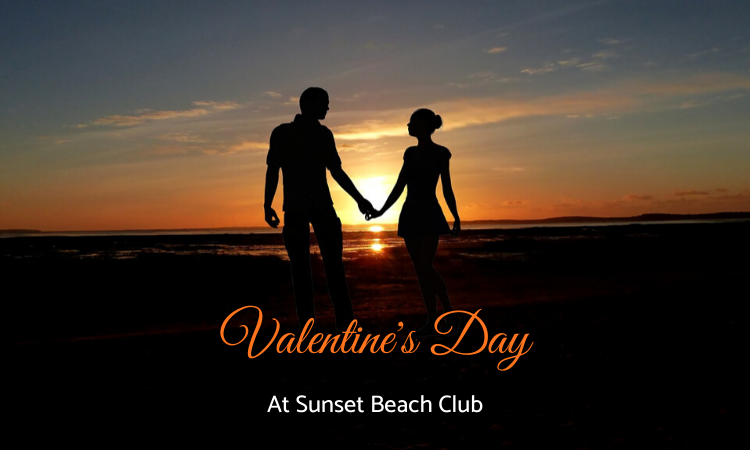 Have you made any plans for Valentine's Day?
This year the 14th February falls on a Monday so we've decided to offer our special Valentine's Day Menu on the 11th, 12th, 13th and 14th February in our Oasis Restaurant. We're going to celebrate it in style here at Sunset Beach Club! 🙂
Enjoy a romantic 4-course menu dinner prepared by our chefs for this special occasion as well as live music on the 13th and 14th february.
Here's a quick look at the delicious menu… (more…)