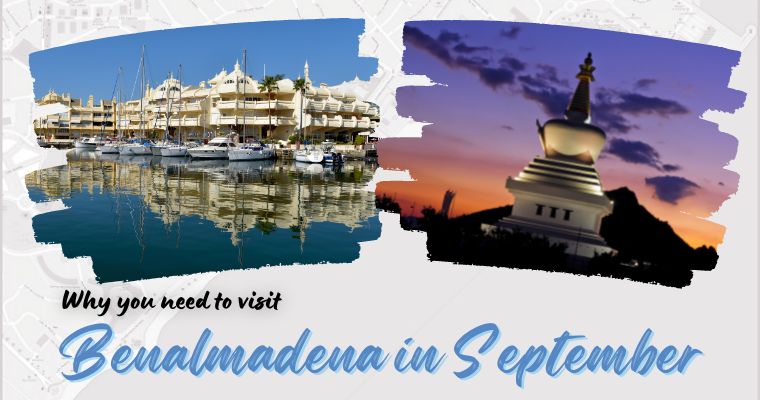 Visiting Benalmadena during the busy summer months – July & August – can be stressful. Too many people, too much traffic, too many queues, it's too hot… stress!
However, if you're willing to hold off on your holiday plans until September, the panorama changes… drastically!
September is probably one of the best times of year to visit Benalmadena. Although it's still busy, kids are back at school and Spanish travellers (who usually holiday in August) are back at work. You'll also find that flights and accommodation are considerably cheaper and the weather is still fantastic; lots of sunshine but not as stiflingly hot as July and August.
(more…)