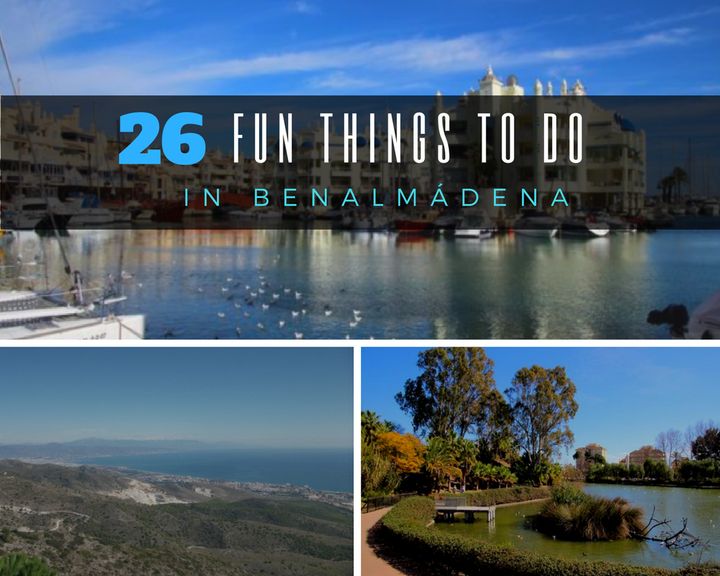 Are you looking for a list of fun things to do and attractions to visit in Benalmadena?
Well, you've come to the right place. There are loads of things to do when you come to spend your holidays in Benalmadena. We've put together an A to Z list with 26 ideas to get you started…
A – Aqualand
Have a splashing time at the Costa del Sol's biggest water park. The kids will love it…and so will the adults. There are plenty of fun rides to keep the whole family entertained for hours!
B –Butterfly Park
Visit Europe's largest Butterfly exhibition where you'll be able to see more than 150 species of butterflies. You can read more about the Benalmadena Butterfly Park on our blog.
C – Cable Car Ride to the Top of Benalmadena
If you don't mind heights, this is a definite must! A 15-minute ride to the top of the Calamorro Mountain behind Benalmadena for some of the most amazing views! Continue Reading →