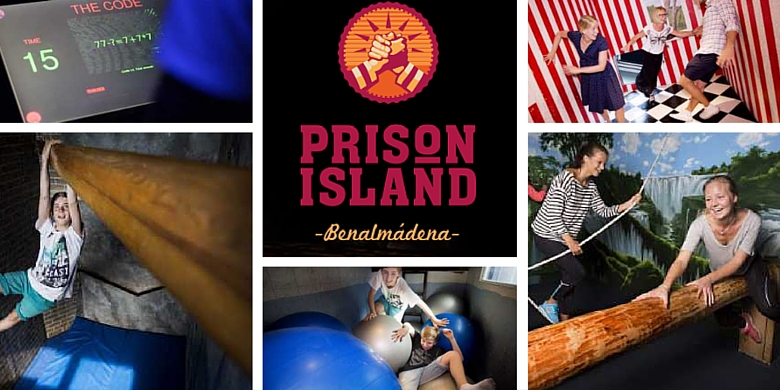 If you enjoy adventure games and challenges then you're going to love Benalmadena's fabulous adventure attraction: Prison Island!
After being closed for the last 2 years due to the pandemic, this fun attraction is once again open to the public! And they've updated many of the cells and games to create new challenges 🙂
Located in Benalmadena Marina's main shopping centre, this fun attraction promises hours of fun and adventure for all the family (from 9 to 99 years of age!). Based on hit TV show 'Fort Boyard' the Prison Island experience requires participants to work in teams to solve tricky challenges and tasks in a series of 'cells' in order to collect the maximum number of points. These challenges require a series of skills including physical, mental and tactical.
A visit to Prison Island is the perfect activity for a fun family outing. Work together as a team to solve problems and earn the maximum number of points. (more…)