Oasis Buffet Dinner
Theme Buffet Dinner
Enjoy our newly renovated air-conditioned Oasis Restaurant with buffet theme nights!
Adults: 19€ · Children (3-12 years): 9,50€
(Prices not applicable to gala dinners/special events)
Half Board : If you wish to include Breakfast and Dinner with your accommodation, please select "Half Board" option when booking. Availability is limited. Please contact booking@sunsetbeachclub.com if you have any queries.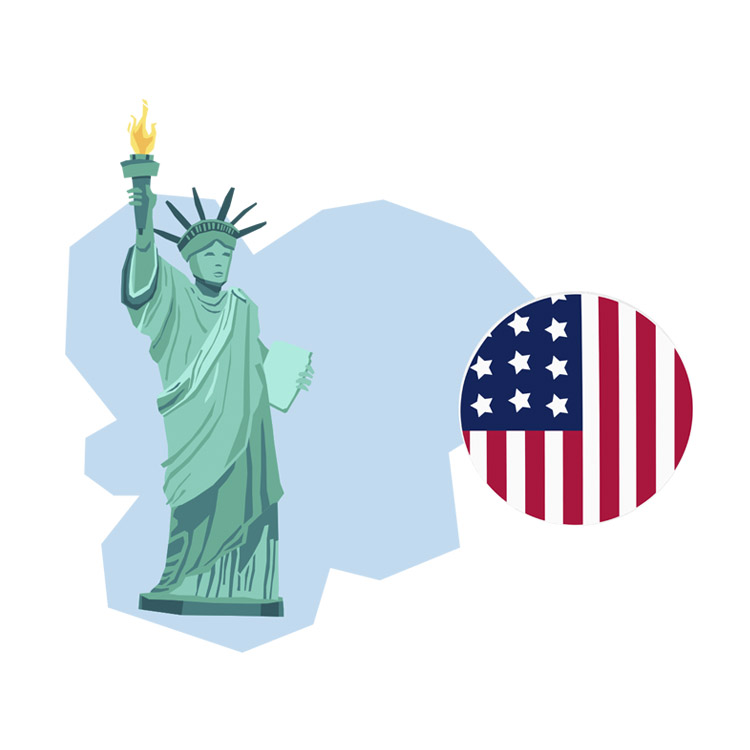 MONDAY: USA
Hot dogs, Hamburgers, Chicken wings...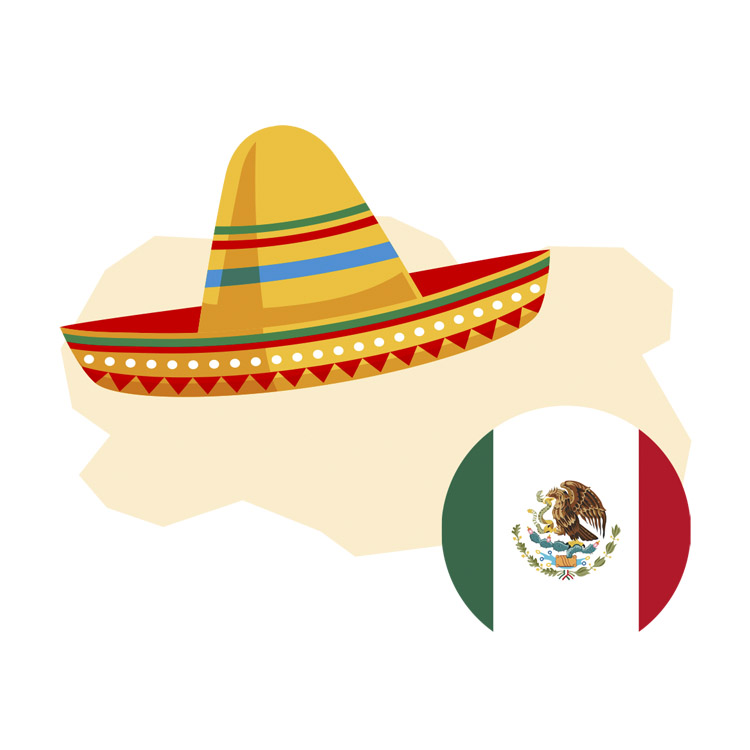 TUESDAY: MEXICO
Chilli con carne, Nachos, Fajitas...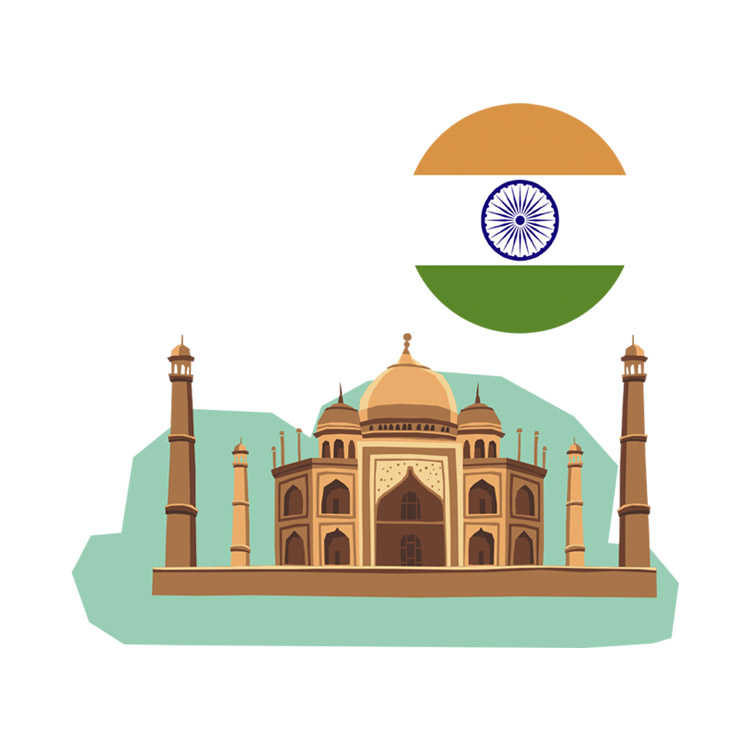 WEDNESDAY: INDIA
Chicken Curry, Naan Bread, Samosas...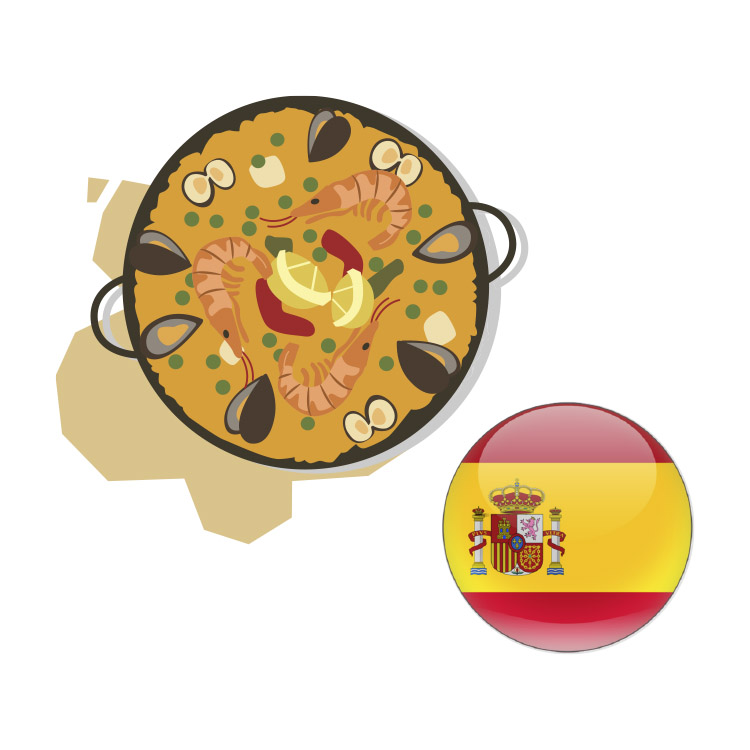 THURSDAY: SPAIN
Paella, Spanish Omelette, Serrano Ham...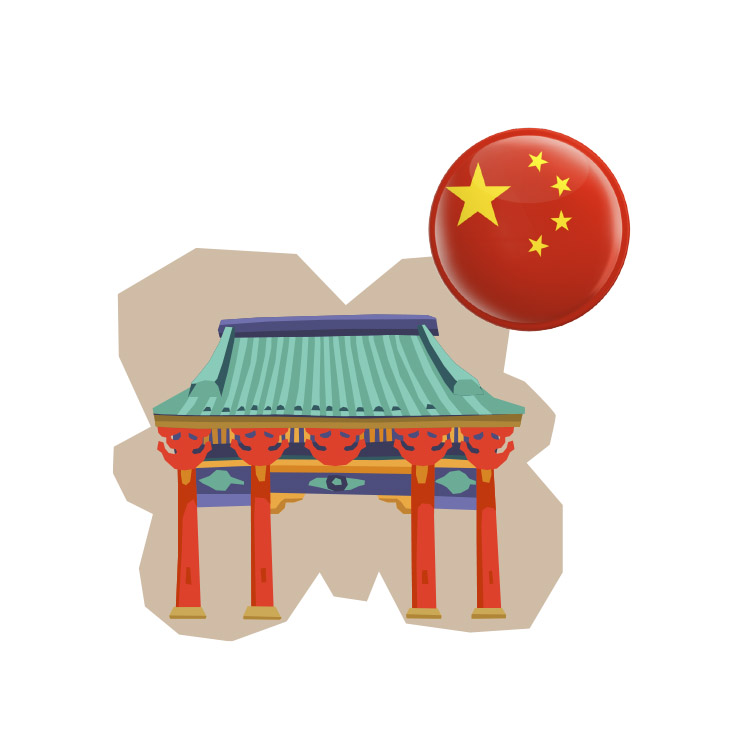 FRIDAY: ASIA
Spring Rolls, Noodles, Thai Curry, Rice ...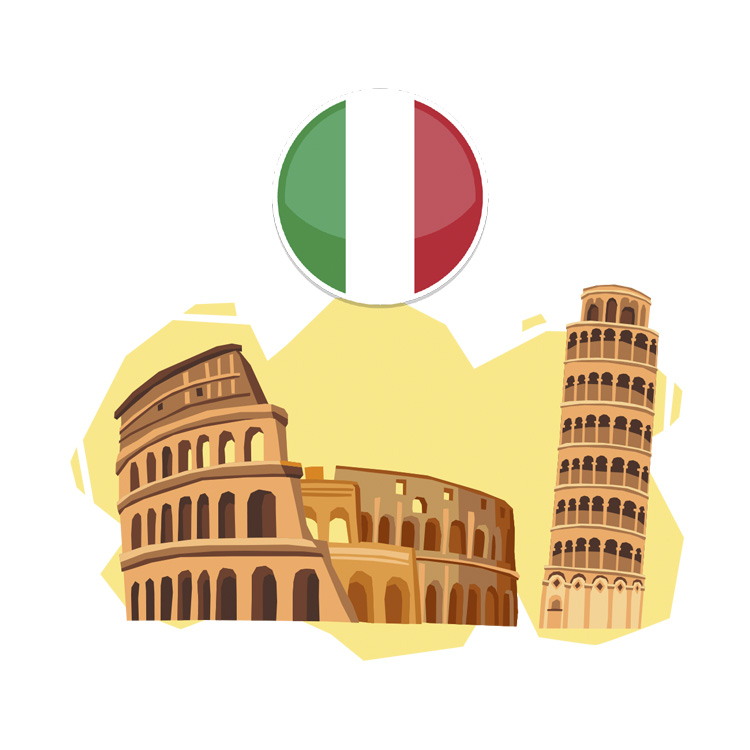 SATURDAY: ITALY
Caprese Salad, Pizza, Pasta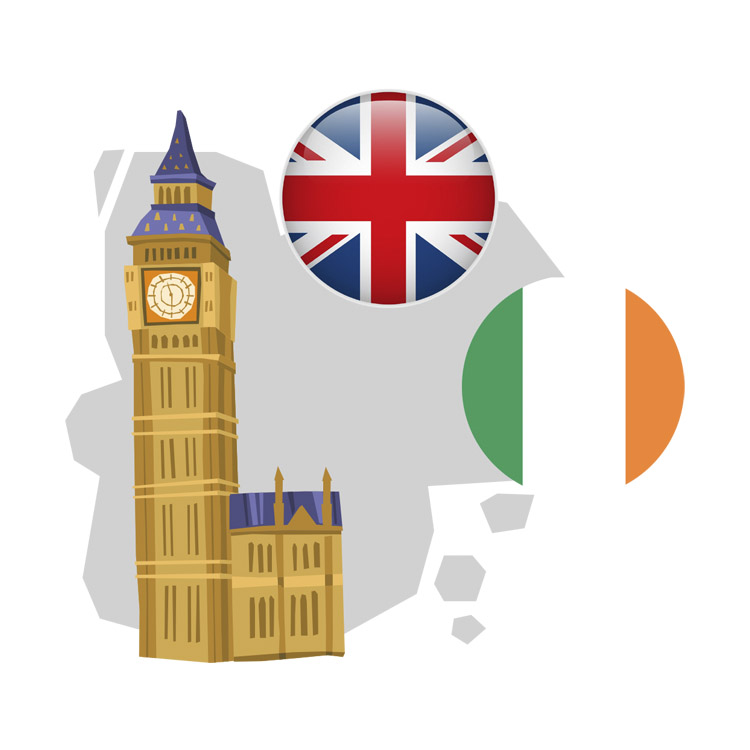 SUNDAY: UK/IRELAND
Roast Beef, Irish Stew, Fish & Chips...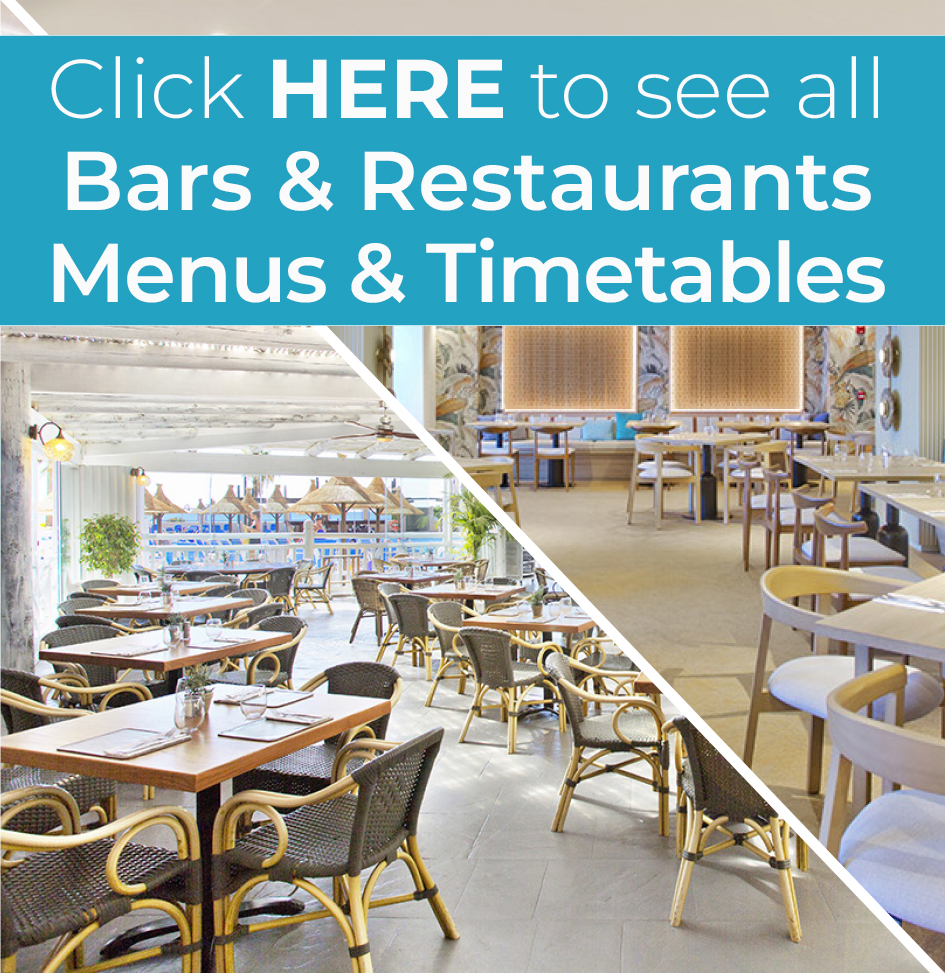 All Services, Facilities, Entertainment, Menus and Opening times are subject to change.