Why not book a Honeymoon Suite?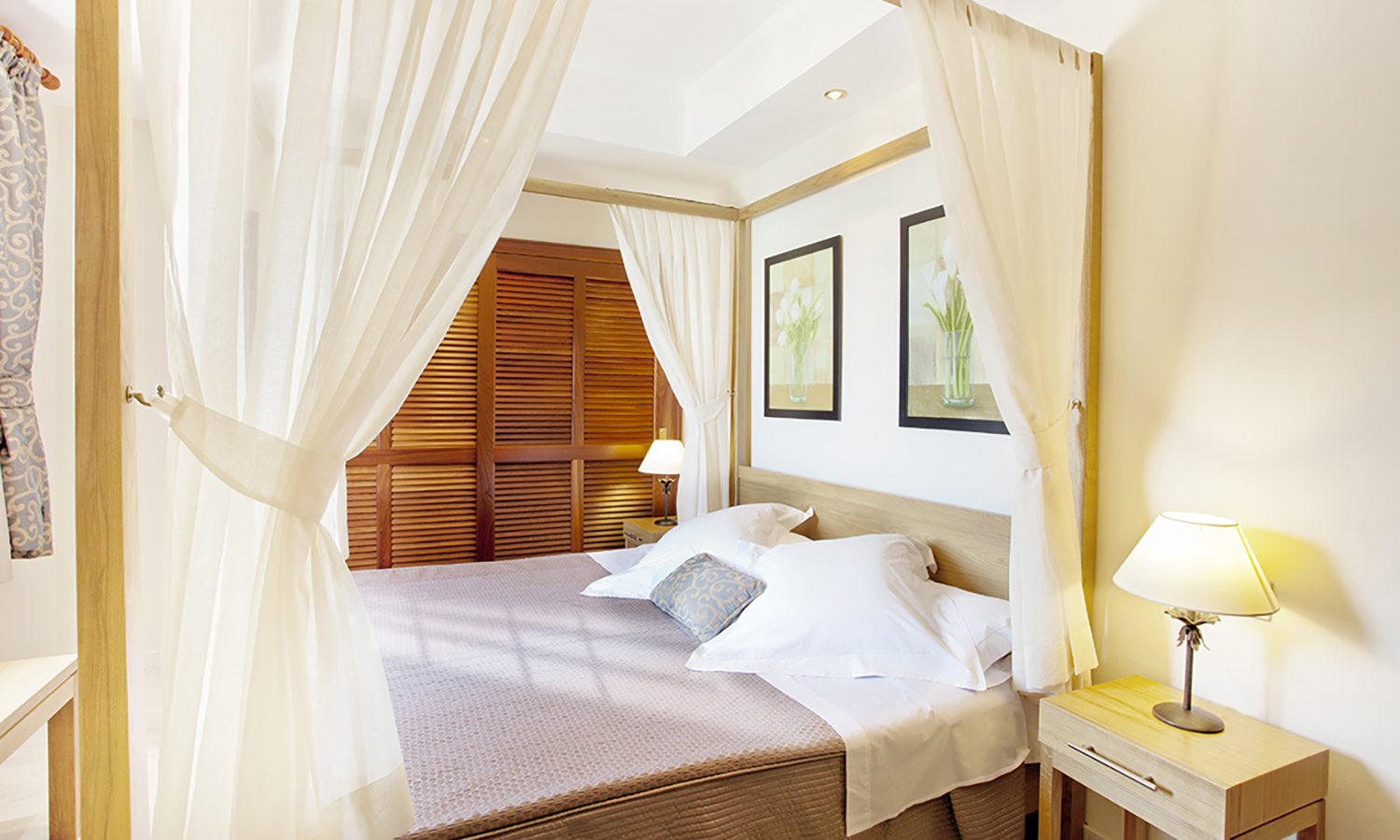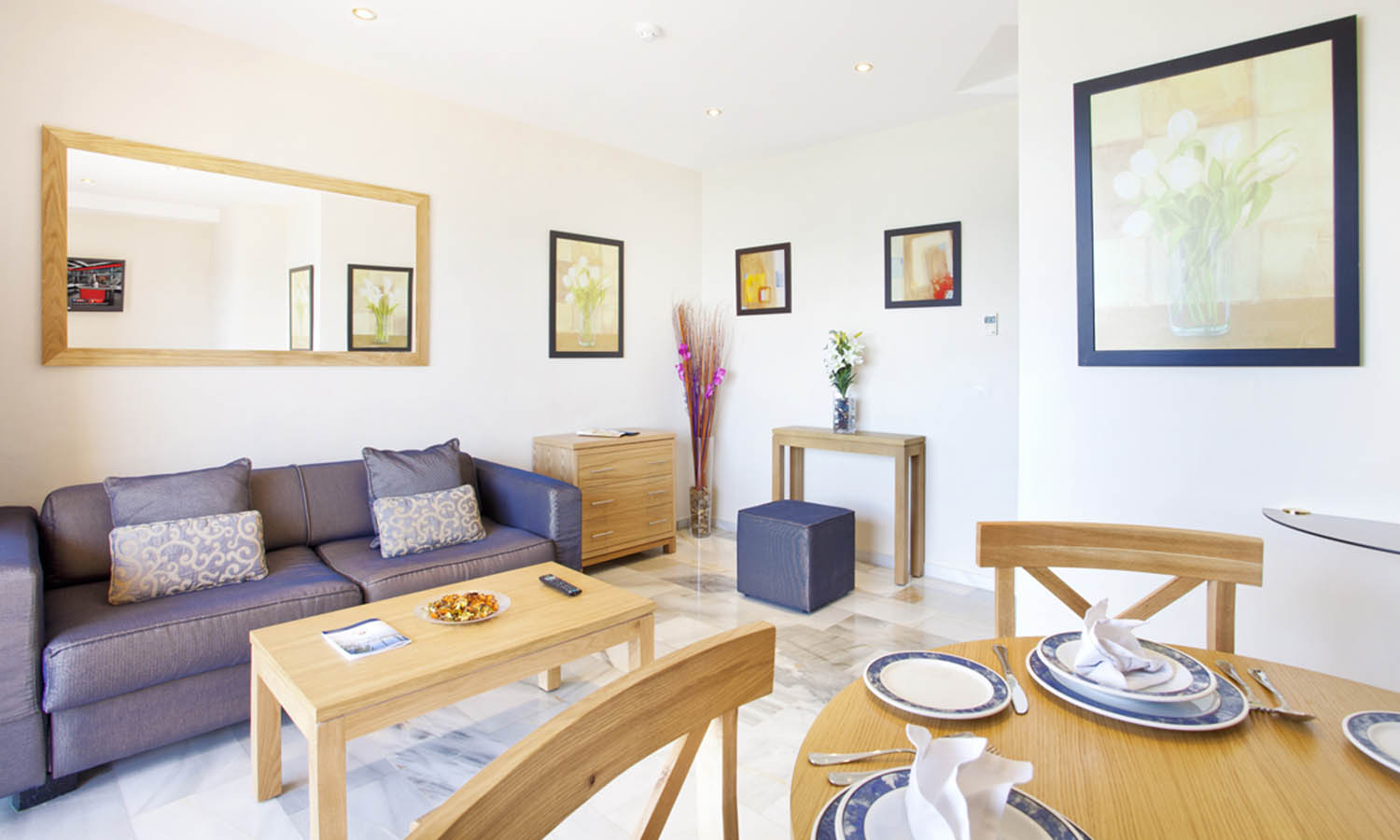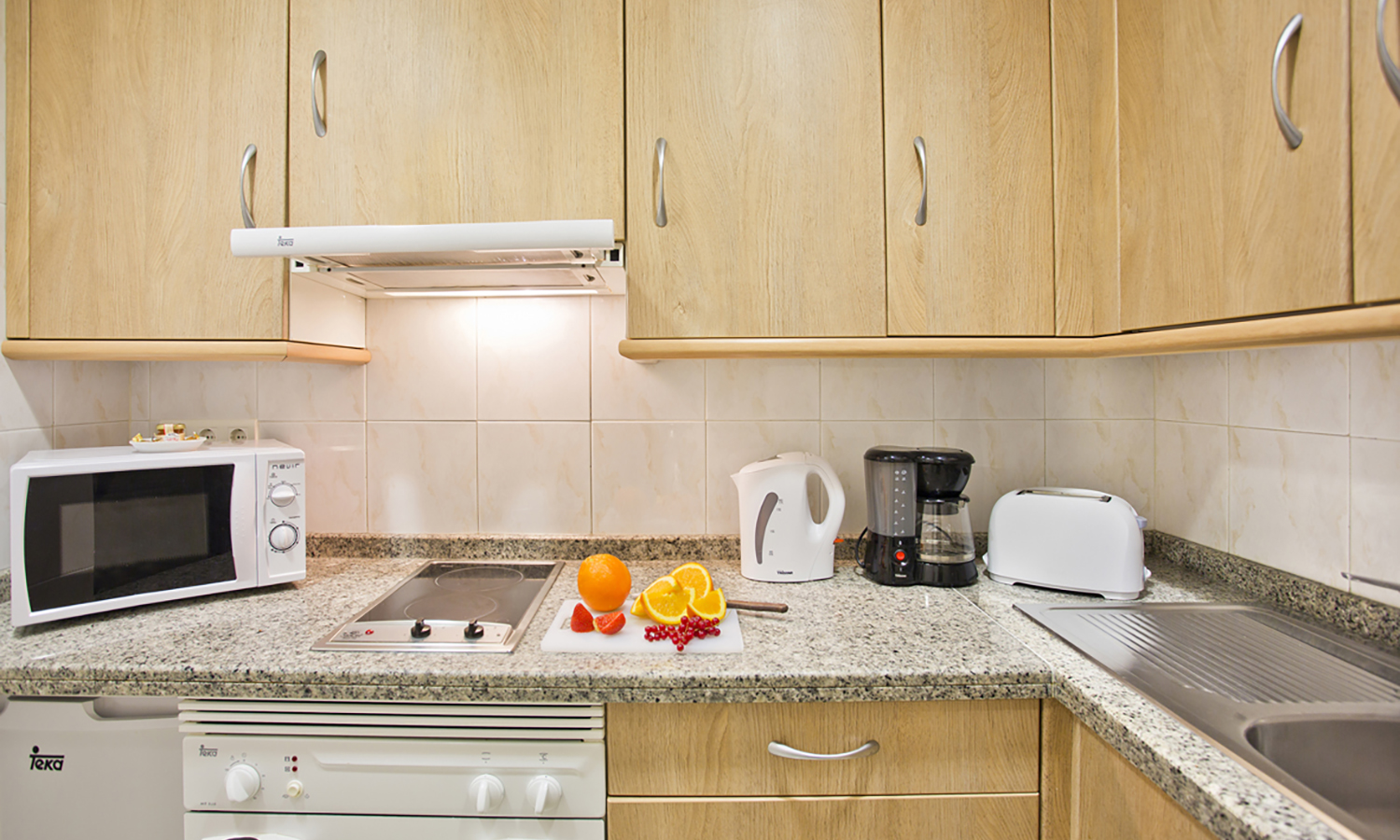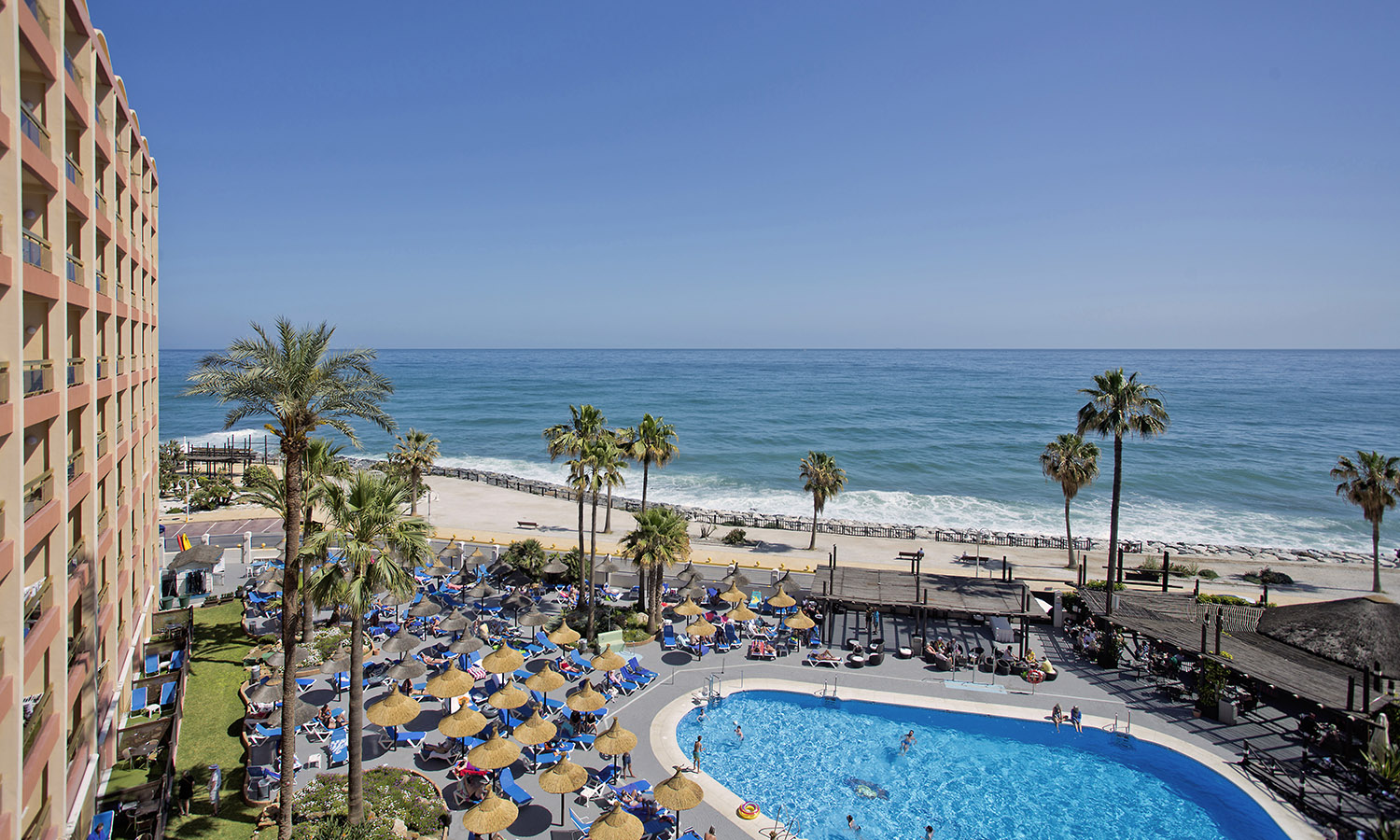 Why not treat yourselves and book your stay into one of Sunset Beach Club's lovely honeymoon suites? These are slightly larger than the standard one bedroom apartments, have a 4-poster bed and enjoy guaranteed sea views. They are ideal for your wedding stay, anniversaries and honeymoon holidays!
Click here to see a full description of our Honeymoon Suites.