Birthdays & Anniversaries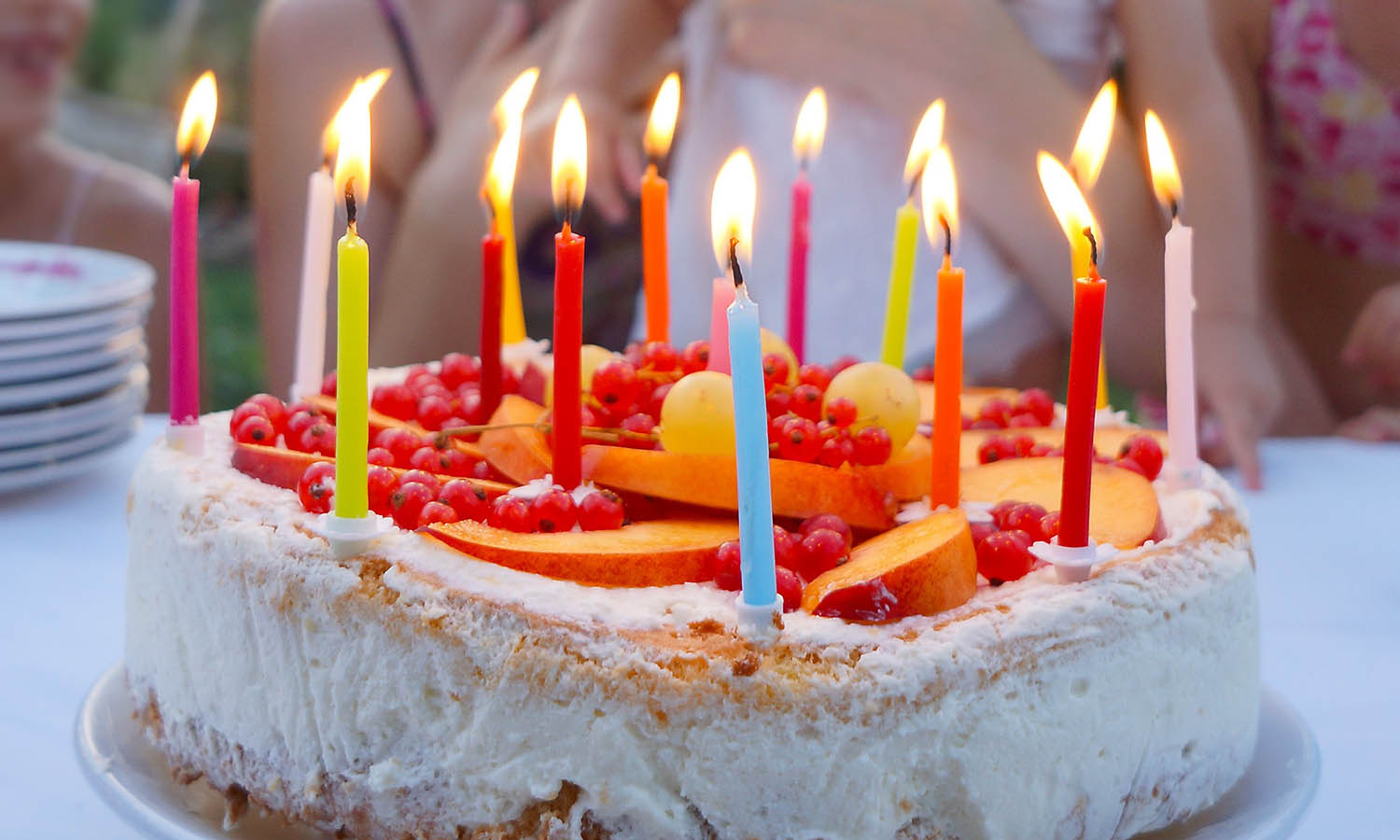 Celebrate your special occasion at Sunset Beach Club!
If you're celebrating a birthday during your stay, you can order your Birthday cake to be delivered as a surprise to your apartment, from just 20€ per kilo. We've got a fantastic selection of flavours to choose from: strawberry and cream, chocolate, white chocolate, black forest, San Marcos ... and many more!
You can also add a bottle of cava for 16€ per bottle or a bottle of champagne to your order to make it extra special!
If you've booked a birthday meal in the Oasis Restaurant, you can order a birthday cake for after your meal or to be delivered to the Panorama Bar (from 25€ per kilo).
For more information, you can download a PDF with all the information or please contact our Events Department at eventos@sunsetbeachclub.com
Book your stay at Sunset Beach Now! >>
Birthday Dinners & Wedding Anniversaries
Enjoy a fabulous birthday or anniversary dinner at Sunset Beach Club with family and friends from just 26€ per person, including a 3 course menu and 2 drinks during the meal, balloons and personalised menu cards.
Or for a landmark birthday or anniversary, why not celebrate in style with one of our gala dinner menus, from 37€ per person including wine, beer and soft drinks during the meal. Depending on number of guests, this may be hosted in a section of our La Terraza Restaurant or in a private function room with spectacular sea views and private bar.
Group Holidays
If family and friends will be staying at Sunset Beach Club to celebrate your special occasion, please make sure to contact us through our Group Enquiry Form.
Group accommodation discounts apply when 10 or more rooms are booked together.
Romantic Celebrations & Honeymoons
Enhance your stay with our special romantic menu, if you are on honeymoon, or celebrating your anniversary whilst on a holiday, why not treat yourself to a Honeymoon Suite?