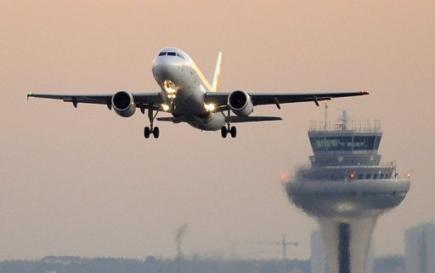 The Spanish Airport strikes planned for the easter and summer holiday periods has been called off; great news for the Spanish tourism industry and for the thousands of holiday makers who had already booked to travel to Spain during this period.
On Thursday 24th March 2011, the airport workers unions held a referendum and voted to call off the strikes which had threatened to cause havoc in airports throughout the country.
The strikes were originally called by the unions due to their concerns about the part-privatisation of Aena, the national airport operator. Airport workers had feared that this privatisation would result in the consequent loss of jobs and deteriorated working conditions.
After weeks of negotiations, on the 16th March 2011, Aena and the Unions reached a pre-agreement in which the unions received guarantees over job security and conditions; Thursdays referendum ratified this agreement as workers voted to call off the planned industrial action (approximately 70% voted to call off the strikes).
A Union spokesman (from the CCOO union) stated the following:
"The ratification of this deal means the cancellation of the call for 22 days of strikes planned on different days between April and August."
There is no doubt that this is fantastic news for the Spanish tourism industry; we can now focus our attention on profiting from the increase in tourists who have chosen Spain as an alternative to troubled destinations such as Tunisia and Egypt.