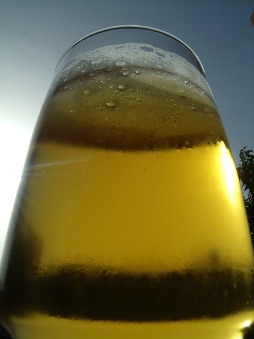 This Thursday the 24th July sees the start of the 2nd edition of Benalmadena's Great Beer Festival. Once again, this fun event takes place in the Marina and will be open to the public until Sunday the 3rd August. 
All visitors to the Beer Festival will have the opportunity to sample the best wheat and barley beer (König Ludwid Weissbier) as well as taste some traditional German dishes including: red and white sausages, roast pork knuckles, pretzels, sauerkraut or flamenkuchen (german pizza).
This year the festival will also have a special bar with 'Beers of the World' which will serve artisanal, select and black beers. Another of the novelties is the special machine which will serve ice-cold (-10ºC) shots of the world's most popular herb liqueur… Jägermeister. It's the perfect drink to help digest all that beer and delicious food!
Events Programme
Thursday 24th July
7:00pm: Official opening of the Festival and the main marquee. An evening of gastronomy and live music awaits!
2:00am: Closing time.
From Friday 25th July to Saturday 2nd August
7:00pm: Marquee opens. Lots of beer, gastronomy and live music all evening.
2:00am: Closing time.
Sunday 3rd August
7:00pm: Opening of stalls and exhibition featuring samples and other goodies. Gastronomy, arts and crafts, and folkloric music till early hours of the morning.
2:00am: End of the Festival!
Entrance to the Benalmadena Beer Festival is free and a great opportunity to taste the best German beers. We highly recommend you take a stroll down to the Marina and join in the fun!