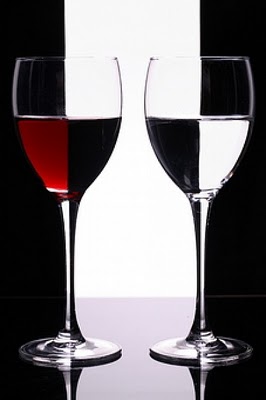 As from Monday the 31st October 2011, we'll be introducing an entertaining and educational activity for all our guests: Wine Tasting!
These wine tasting events will take place twice a week, on Monday and Thursday with four sessions on each of these days: At 5:00pm, 6:00pm, 7:00pm and 8:00pm. Richard Davies from MyWineWaiter.com will be hosting the event.
You'll be able to sample a wide selection of Spanish Wines with Monday afternoons dedicated to white wines and Thursday afternoon's to amazing red wines.
If you would like to attend one of these wine tasting events, we recommend you book at the Leisure Desk as places are limited.
The tastings will take place in the Sala Málaga (on the 7th floor) and are priced at €10 per person; this includes a welcome drink and the tasting of 6 wines.