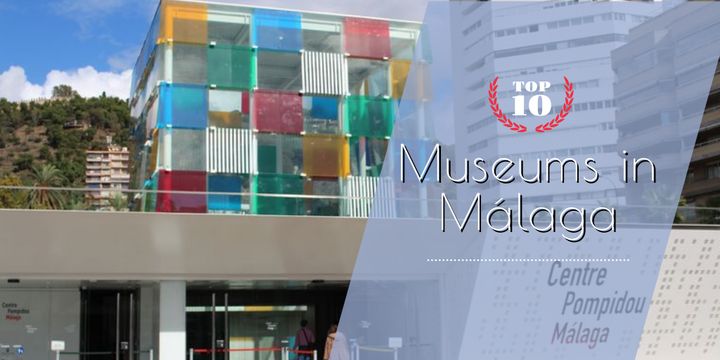 Are you looking for recommendations of the best museums to visit in Malaga city?
We've put together a list of the Top 10 Museums you must try and visit next time you're in the Costa del Sol's capital.
It's no secret that Malaga is quickly becoming one of Spain's most popular cultural destinations and with more than 30 excellent museums, tourists and local visitors are spoilt for choice.
The list below is in no particular order and we recommend you try and visit them all as they each offer a unique experience. Don't forget to use the map at the bottom of this post to see the location of each museum! (more…)