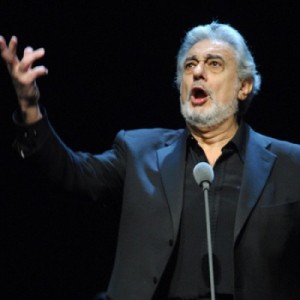 He was supposed to conduct the Malaga Filarmonic Orchestra for the 'Placido Domingo Festival', a lirical gala planned for the evening of the 26th October at the Teatro Cervantes in Malaga, but in actual fact Placido Domingo will be delighting the crowd with his powerful voice.
Fans of the famous tenor will want to take advantage of this unique opportunity as it will be the first time he performs in Málaga.
This fantastic evening of entertainment will also feature two of the most important stars in the world of opera: Tenor, Vittorio Grigolo and Grammy award winning soprano, Ana María Martínez. They will be accompanied on stage by legendary guitarist Ángel Romero in a programme that includes music by Rossini, Donizetti, Puccini, Catalani and Gounod. Placido Domingo has also confirmed that he will be performing 'zarzuela' and will conduct 'one or two' musical pieces during the gala.
The festival starts at 9:00pm and tickets are available from €24. More information about the event is available at the Teatro Cervantes website www.teatrocervantes.com or at the festival website at www.placidodomingofestival.com .