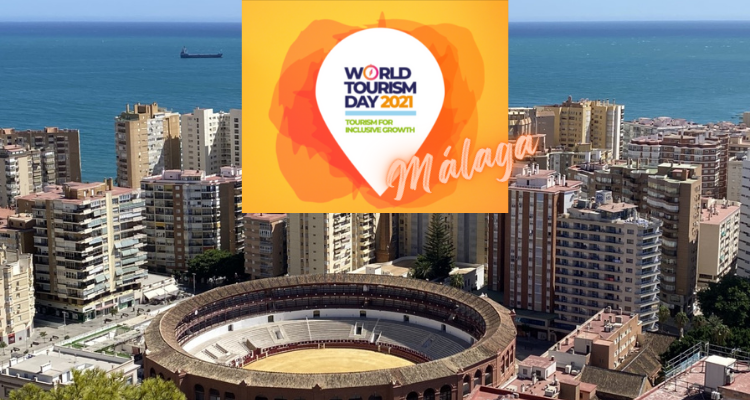 Next Monday 27th September 2021 is World Tourism Day and to celebrate this special occasion, Malaga Town Hall, in conjunction with the city's main museums and monuments, has prepared a special events programme.
This initiative – promoted by the World Tourism Organisation (UNWTO) – aims to raise awareness of the important impact tourism has on countries and communities around the world; socially, culturally, politically and economically. This year's event goes under the following slogan: Tourism for Inclusive Growth.
"The COVID-19 pandemic has had a massive social and economic impact. Both developed and developing economies have been hit. And marginalized groups and the most vulnerable have been hit hardest of all. The restart of tourism will help kickstart recovery and growth. It is essential that the benefits this will bring are enjoyed widely and fairly" – www.un.org
To celebrate this unique day, many of Malaga's top tourist attractions will be celebrating an 'Open Day' with free entrance – at certain times of the day – to their facilities for all who visit. Some of the participating museums and monuments will also offer free guided tours (see below for details). Some of these guided tours will be in high demand so we recommend you turn up early to avoid disappointment.
For a full guide and map featuring all the museums offering free entrance and all the free guided routes together with their timetables, please CLICK HERE.
You can visit the following attractions for free on the 27th September: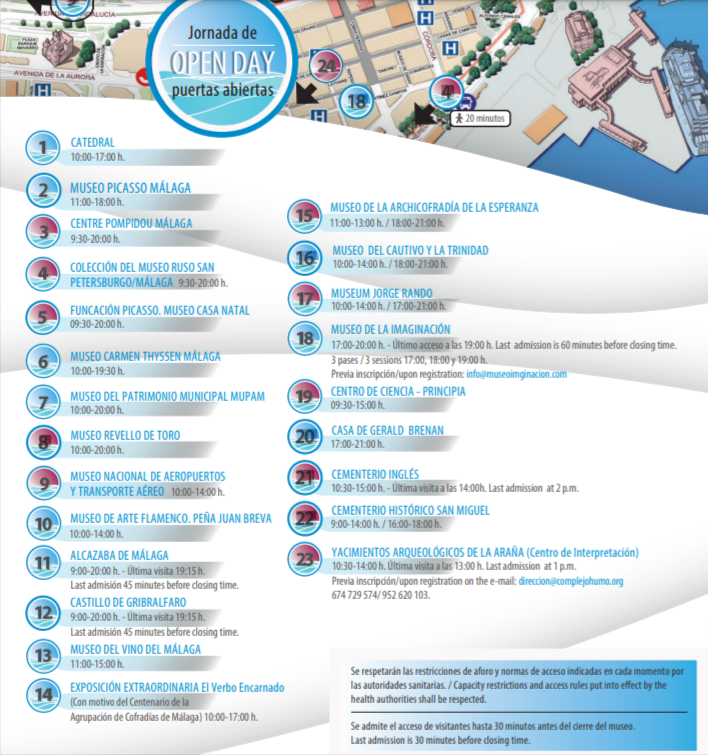 Times and Locations of Guided Routes & Visits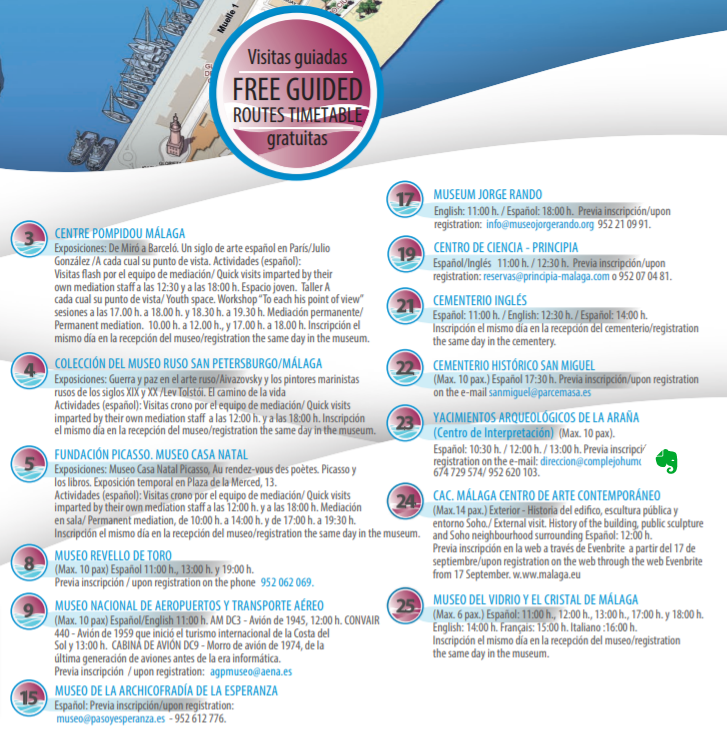 Don't forget that if you're looking for accommodation on the Costa del Sol, Sunset Beach Club hotel is just 20 minutes drive from Málaga. With comfortable apartment-style accommodation, superb facilities and sea-front location, it's the perfect base for a relaxing holiday. Visit www.sunsetbeachclub.com for more information.