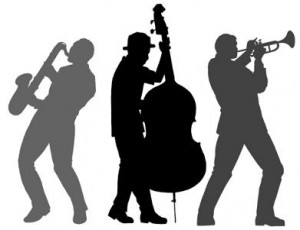 This Friday the 19th October sees the start of the Mijas Jazz Festival which will offer concerts during two consecutive weekends (Friday and Saturday evenings).
All the concerts will take place in the Las Lagunas Theatre and the programme of events is as follows:
Friday 19th October
The Golfinis Swing with their unique blend of gypsy swing and old school jazz
Saturday 20th October
TheNew OrleansJump Band – A popular band made up of expats who live inSpain.
Friday 26th October
The Phil Wilkinson Quartet take to the stage playing classic Jazz tunes from a wide range of artists including Duke Ellington, John Coltrane and Cole Porter.
Saturday 27th October
Tracey Reid and The Sweet Rhythm Kings.
Tickets are €10 for adults and €7 for pensioners and children and can be purchased at the Las Lagunas Theatre ticket office which is open from 5pm to 8pm on Monday, Thursday and Friday.