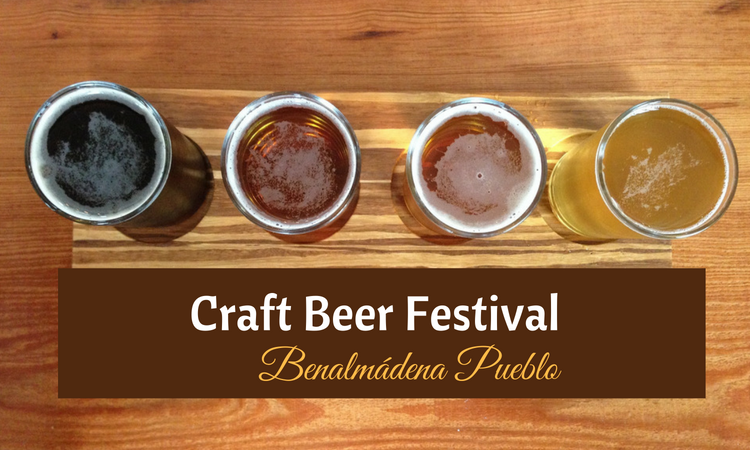 We're just a couple of days away from the start of the first edition of the Benalmadena Pueblo Craft Beer Festival, 'Birra&Art'. From the 27th to the 29th July, from 7:00 pm to 01:00 am, visitors will be able to enjoy a wide variety of craft beers, exquisite gastronomy and live music.
The event will have a family feel to it with live music every evening, great food and an impressive selection of craft beers to sample. The location is also ideal… the Los Nadales fairground in Benalmadena Pueblo.
According to the event's organizer, José Miguel Macías, "The public will be able to enjoy a product of great quality in a large and comfortable location, we'll also have craft beer manufacturers from places like Toledo, Huelva, Granada and, of course, Málaga."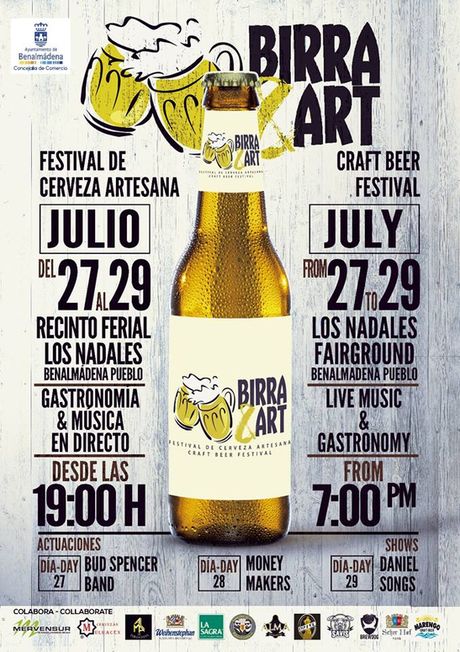 The live music programme, which features well-known local bands, is as follows:
Friday 27th July: Bud Spencer Band
Saturday 28th July: Money Makers
Sunday 29th July: Daniel Songs
All shows start at 22:00h.
How to get there
The easiest way to get to Benalmádena Pueblo is by taking a taxi. You can grab one from the entrance to Sunset Beach Club. Another option is to jump on the M103 bus which stops near the hotel and goes up to Benalmádena Pueblo.