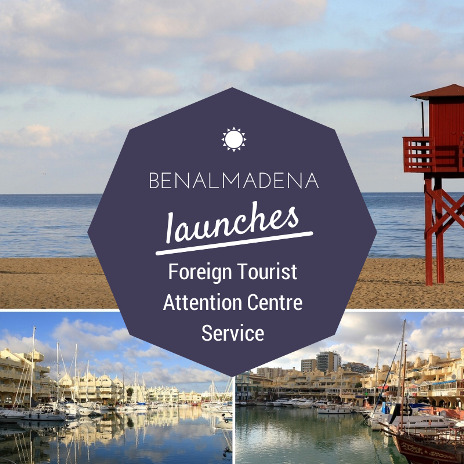 According to the Spanish Secretary of State for Security, less than one out of every thousand tourists who visit Spain are victims of crime; a low figure which contributes to Spain's popularity as a safe and popular holiday destination. 
That being said, this low crime doesn't console the unlucky few who do fall victim to petty thieves who take advantage of occasional lapses.
These unfortunate incidences usually mean having to go to the police and file a report,  phone banks to cancel credit cards and contact local consulates or embassies to report stolen passports. This could mean hours spent at the local police station without a qualified translator and valuable holiday time wasted.