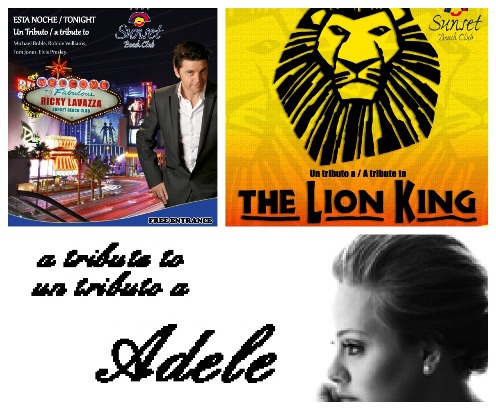 We're now well into the half-term holidays and for the next two weeks (allowing for UK and Irish school holidays) we've got some great shows and entertainment in our Moonlight Bar; and they're all free

The fun starts tonight with the – ever popular – tribute to the 'The Lion King'; a great show for the whole family to enjoy. If you're looking for something to keep the little ones amused, we highly recommend you see this show!
The show starts at 8:30pm but there's also a mini disco at 7:30pm which is another favourite amongst the little ones. If you can't make it tonight, there will be another showing next Tuesday 19th February at 8:30pm.