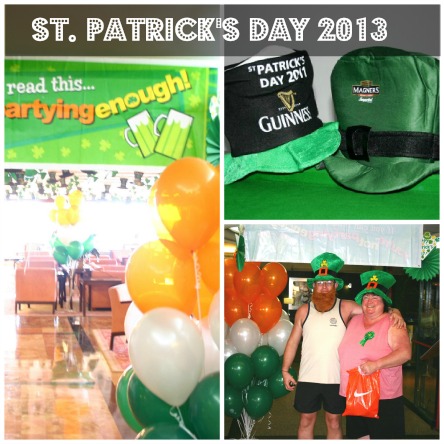 Have you got any plans for St.Patrick's Day?
It's a pretty big deal here with lots of special events and celebrations taking place up and down the Coast. Below we've included some of the more popular celebrations taking place:
#1  Sunset Beach Club's St. Patrick's Day Dinner
We're an Irish owned hotel so our St. Patrick's Day is an important event on our calendar. As there are lots of activities and events taking place during the day in the centre of town (see below), we've saved our celebrations for Sunday evening.
The fun starts at 6.30pm with Happy Hour where you'll be able to get two pints of Guinness for the price of one and free smoked salmon canapés!