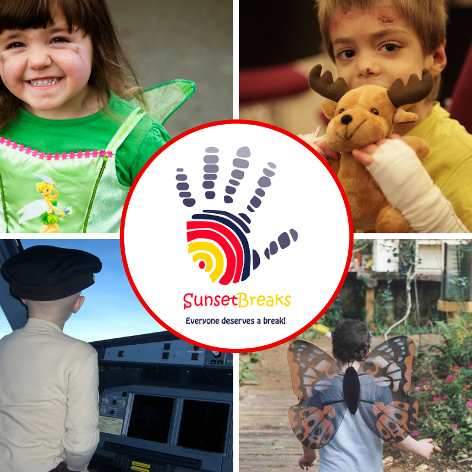 Every year, Sunset Beach Club contributes to various charities as part of our ongoing corporate responsibility programme. This year our General Manager, Mark Wardell, wanted to do something different, concentrating our fund raising efforts on a very specific cause… that's when we came up with the idea for 'Sunset Breaks'. 
It's our job to provide an enjoyable experience in a fun and safe environment. One could say we are in the 'dream business'; the business of creating special memories.
Most of us are fortunate enough to be able to travel to foreign countries and enjoy family holidays; however, there are many who aren't so lucky… So this year, we'll focus our efforts on creating special memories for those less fortunate, more specifically, for children who are battling serious illness.